Beverly O. Filson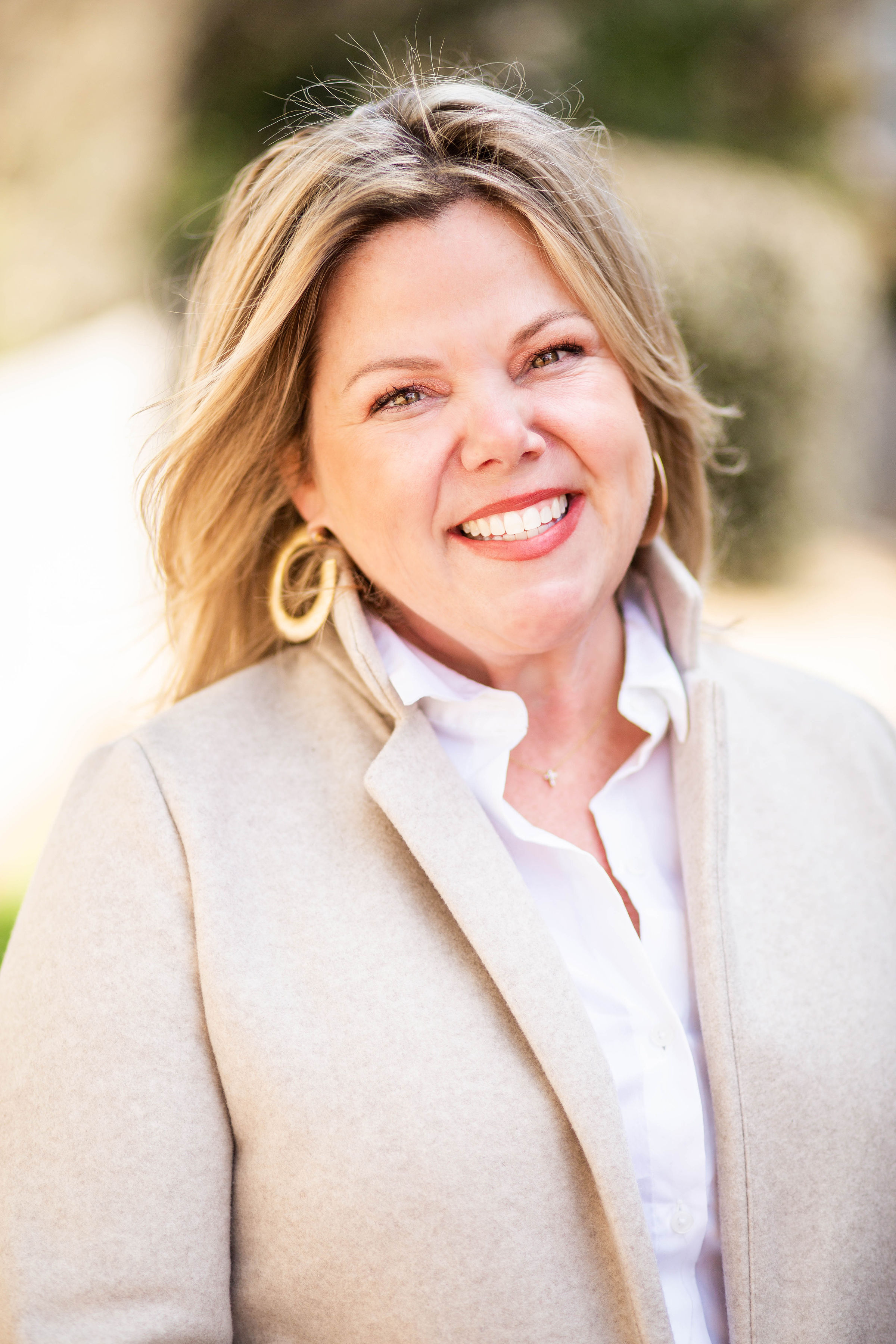 My heart for my clients goes far beyond just buying or selling a home. In my decade in real estate I've had the joy of building cherished relationships with so many who I now call friends! I love that my job helps make me a stronger member of our community. Whether it be through attending church, volunteering at my children's school, hosting a party, or showing a home, my goal is always the same – put others first and enjoy people! My husband John and I have been married for 21 years, and we love raising our family in Gainesville. We have four children – Ashley 22 and our triplets Davison, Millie and McKenna 18, and I can't leave out our beloved fur babies, Mac and Rookie. I pride myself on being a true real estate professional with an eye for value, quality, and design. I spent the early part of my career in marketing and advertising, co-owning my own firm in Savannah. I believe that experience, combined with my knowledge of our local market, makes me a valued partner to anyone interested in changing homes. I look forward to hearing your story and giving you the best real estate experience imaginable.
Beverly Filson | bfilson@gonorton.com | 678.897.9578
Jaimie Harrison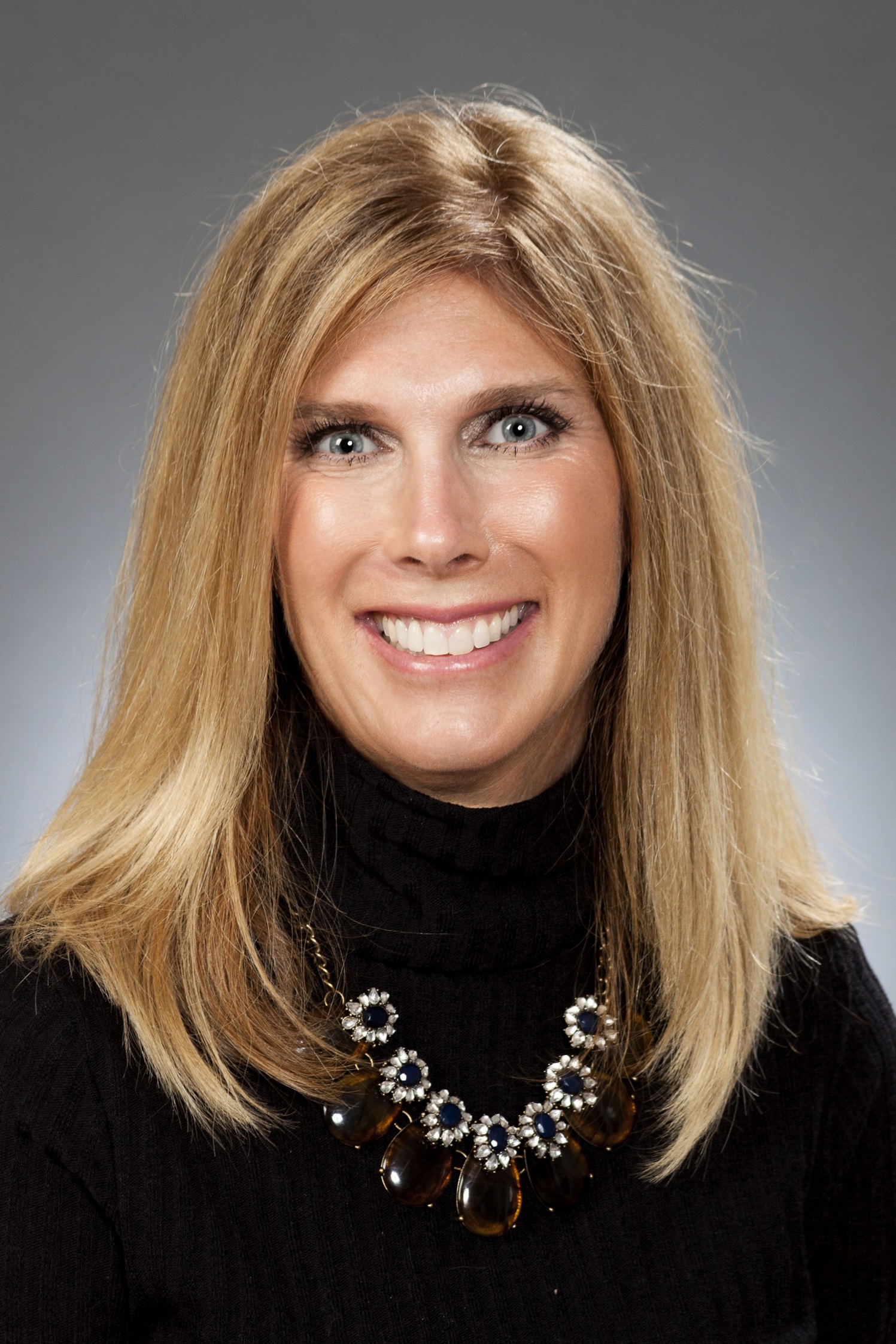 I have moved a lot in my lifetime- so many times, in fact, that I have lost count! I know the stress, anxiety, and exhaustion that can accompany that time of transition, and just how invaluable the partnership with a great Realtor can be. This relationship often determines how quickly you can get to the fun part – which is making your new house a home! A home holds within it's walls, not just mere physical treasures, but more importantly, life's greatest treasures- your children, your family, your friends – your real life. It is a place where your true passions are cultivated. My passion has always been to help others, and thankfully I have had the opportunity to do that in many ways throughout my career. Along my journey I have invested time as a teacher, interior designer, caterer, and admissions director – all while keeping my full time job of wife and mother. It is fun to see how each mile marker has equipped me to be what I am today – a professional Realtor who values relationships, loves my community, and knows what's most important in life. I hope that my life experience can be of value to you, and I look forward to being a trusted friend as you establish your home.
Jaimie Harrison | Jharrison@gonorton.com | 678.316.2517
Amanda Norton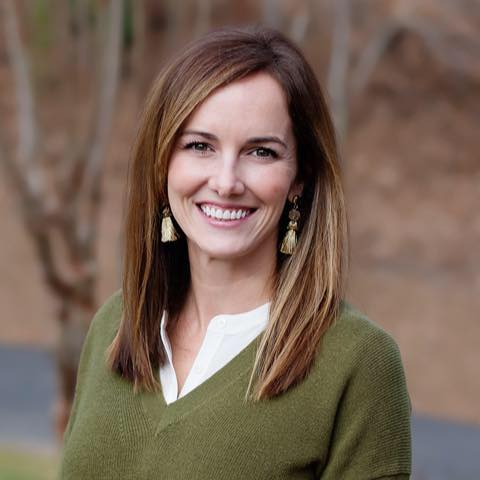 As a lifelong native of Hall County, I know firsthand all the wonders our community has to offer. From volunteering at church, my children's school and in various community foundations, it is my goal to give back to the community that has given so much to me. Joining the Filson and Harrison team has allowed me to join my experience and talents with energetic, caring and compassionate people, all with the goal to help guide people through the maze of buying or selling a home. With a background in business management, marketing and sales, I have spent the last 10 years working with families, capturing their special moments through photography. During that time I have enjoyed discovering location after location throughout North Georgia…from the lake, to the mountains, to people's homes. With that knack for working with families and an extensive knowledge of our region, I am excited to focus those skills within the real estate world. My husband Bob and I enjoy golfing, tennis, boating and hikes with our twins Jacob and Eliza. Our life is dedicated to not only raising our children, but to also participate with them in their activities and interests. I believe that is the greatest quality of our community: The opportunities it presents to share ground level experiences with FAMILY. I hope to share my passion for this community with you and look forward to helping you find the right home for your family.
Amanda Norton | anorton@gonorton.com | 316.761.2708
Heather Strickland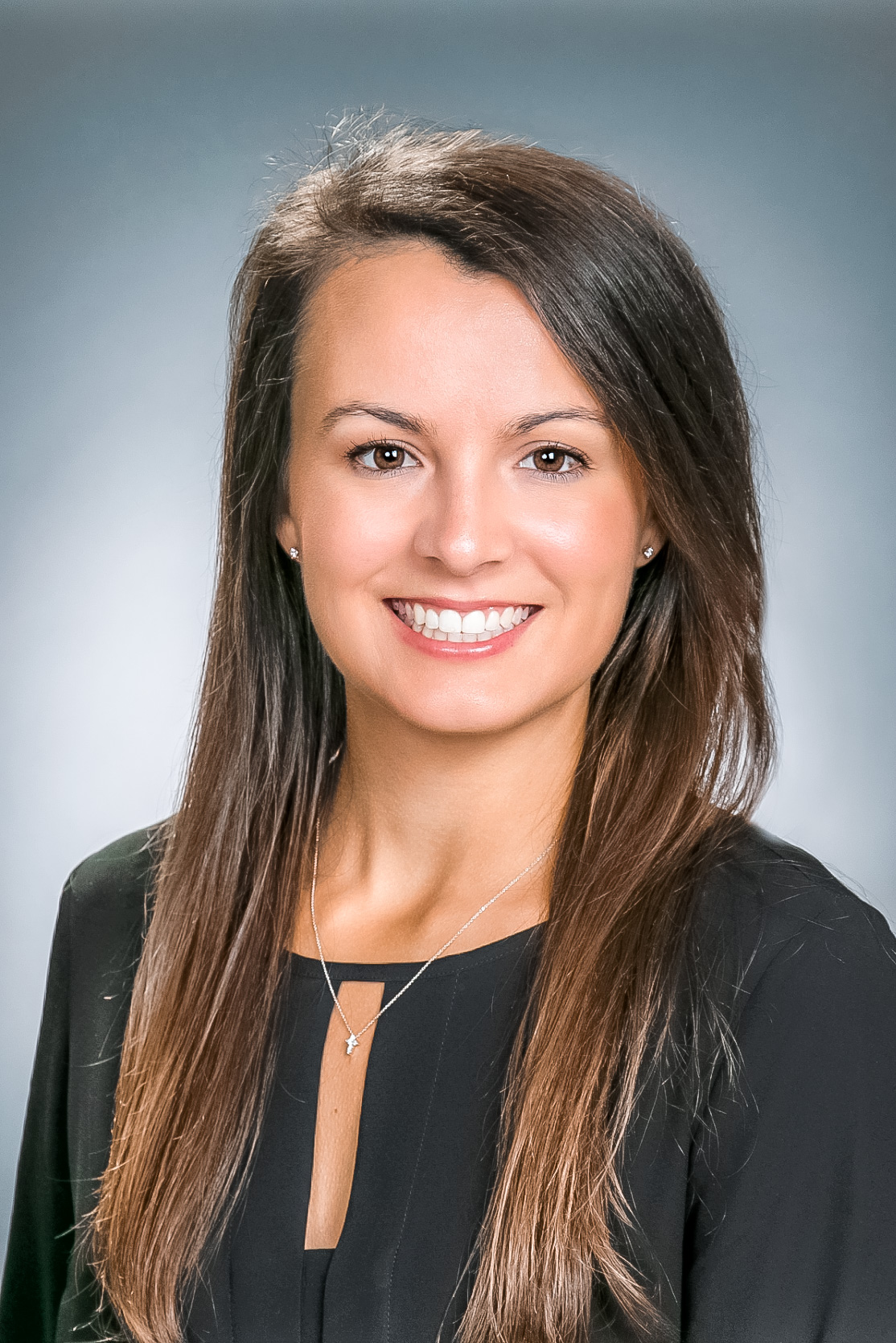 Belonging to the Hall County community, growing up
on Lake Lanier, and being a short drive to the North Georgia mountains are just
a few aspects that I love about Gainesville. For nearly 30 years Gainesville is
where I have established my roots and it is where I will raise my family; it is
home. When I am able, I like to travel on the weekends and as much as I love a
weekend away, I always appreciate coming home. I believe home should be a
sanctuary for family, friends, and beloved neighbors. I love to cook and
celebrate even the smallest occasion, so it is often that I am hosting and
entertaining. No matter your desires within your home, I am committed to
helping you find your perfect sanctuary! I am excited to join my 6 years of
real estate experience with the Filson and Harrison team. I think our matched
enthusiasm and confident attitude amplifies our platform for anyone buying and
selling a home. I recognize and value the trust placed in me and look forward
to working with you and achieving a successful transaction!
Heather Strickland | hstrickland@gonorton.com | 770.815.2778
Margie Couvillon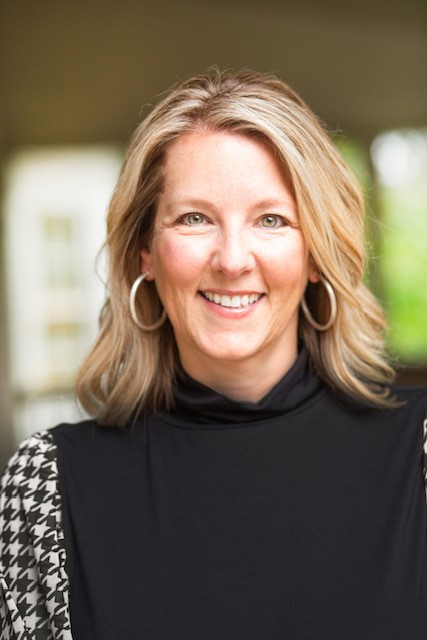 Hi friends! I am excited to be back selling
real estate and this time in my hometown of Gainesville, Georgia! I have led
hundreds of clients on searches for their first homes, their forever homes, and
everything in between. It is my passion and I'm glad to be pursuing it again in
a community so close to my heart. I enjoy guiding and assisting clients to find
the best property to fit their needs, while sharing honest and experience-based
feedback on the potential of a home. A property might just need a fresh coat of
paint or it could require a complete renovation but I love helping clients
envision what it takes to make a home their own. Clients can count on me to be
organized, detail-oriented, honest, and I guarantee we will have some fun along
the way! I am a fourth-generation Gainesville native
and have followed in my parents' lead in actively engaging in our community.
Since moving back to Gainesville in 2009, I have served in volunteer leadership
roles with the Gainesville Ballet, Young Life, and participated as a dance
contestant in Dancing for a Cause. Building relationships and spending time
with family and friends is what I enjoy most in life. After living in Jacksonville, Florida and
selling real estate for 14 years we chose to move back to Georgia to be closer
to our families. My love for Gainesville runs deep, and I love sharing it with
friends both new and old—and I'm so glad to live somewhere that we have it all,
from the highlands to the islands. My husband, Sam, and I have two wonderful daughters
who we feel blessed to have been able to raise in Gainesville. Sarah Grace is a
UGA grad (Go Dawgs!) who is teaching elementary education, and Molly is a
sophomore at Appalachian State (Roll Neers!) who is majoring in psychology. We
will continue to build strong relationships in the community while enjoying all
the region has to offer. Every day, I look forward to helping my clients do the
same
Margie Couvillon | mcouvillon@gonorton.com | 678.316.8000